Call 614-497-3972
No answer text 614-632-0922
will get back asap



"I do not hunt to live, but to have lived"
Planning, hardwork and determination, all these qualities and more went into that once in a life time experience.
You have done your part, now it is time for ours. Honesty, craftmanship, artistic ability and more is our part. By having the skilled wild-life artist at Drake`s Animal Art Studio recreate your trophy in stunning realism, the dream is complete and the memories will last a life time.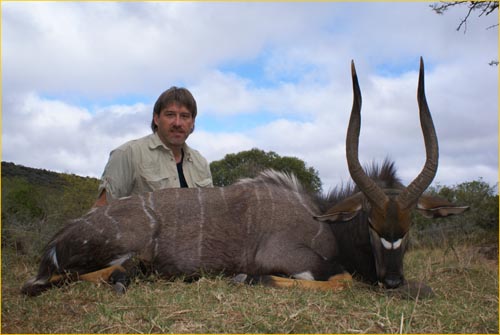 Key Features
State and National award winning Taxidermy

1620 sq.ft. Studio, Showroom features 12ft. vaulted ceiling

Comparable turnaround times

Free delivery in Ohio*

Safari Club International official scorer

20 + years of experience

Visa / Mastercard / Discover accepted

Hours

Tuesday-Friday: 8am-6pm

Saturday-Sunday 11am-5pm Appointment only.
Closed Mondays.

Please call ahead to setup a pickup/drop off time.



You can contact me on facebook. Go to my page and I can answer any questions, get status updates, pricing, pictures of your finished trophy. If you are a current client, or thinking of using my services go to facebook now and send me a friend request

I`am an award winning, full service part-time Taxidermist serving central Ohio, including Columbus, Upper Arlington, Powell, Grove city, Dublin, Delaware and Westerville. Ohio county (ies) Franklin, Pickaway, Fairfeild, and Fayette are all close by. When you choose Animal Art Studio you know you are getting some of the highest quality Taxidermy in Ohio.

Every year we are getting in safaris from nearby States.

We now offer free delivery to these States. See the pricing page for details.

Check out the contact page to set up an appointment.

____________________