If you are interested in having work done, please send me a text 614-632-0922 I get alot of telemarketing calls thru out the day. Also, I may be skinning or doing something where I cannot get to the phone. Just text any questions and I will get back with you as soon as I can. Thank you for your understanding.



"I do not hunt to live, but to have lived"
Planning, hardwork and determination, all these qualities and more went into that once in a life time experience.
You have done your part, now it is time for ours. Honesty, craftmanship, artistic ability and more is our part. By having the skilled wild-life artist at Drake`s Animal Art Studio recreate your trophy in stunning realism, the dream is complete and the memories will last a life time.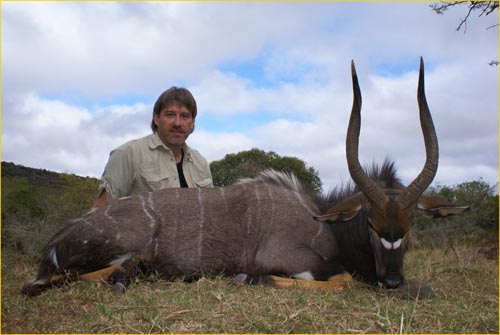 Key Features
State and National award winning Taxidermy

1620 sq.ft. Studio, Showroom features 12ft. vaulted ceiling

Comparable turnaround times

30 + years of experience

Contact me for info or to drop off